Why
Choose Loud?
After 15 years, we have the proverbial Tshirt, and are proud to be able to say we are still working with our very first client. All our work is repeat or referral business, and we are so grateful to have worked all over the world with some of the best international brands. We play well with corporate, and love giving entrepreneurs the professional step up they need to launch their businesses.

We've tried every platform, technology and methodology known to man (and marketing) – so we are pleased to announce – we have refined our processes, skills and approach in order to deliver our VIP clients *, insightful, impactful, appropriate, creative solutions that make their brands better.
* all our clients are VIP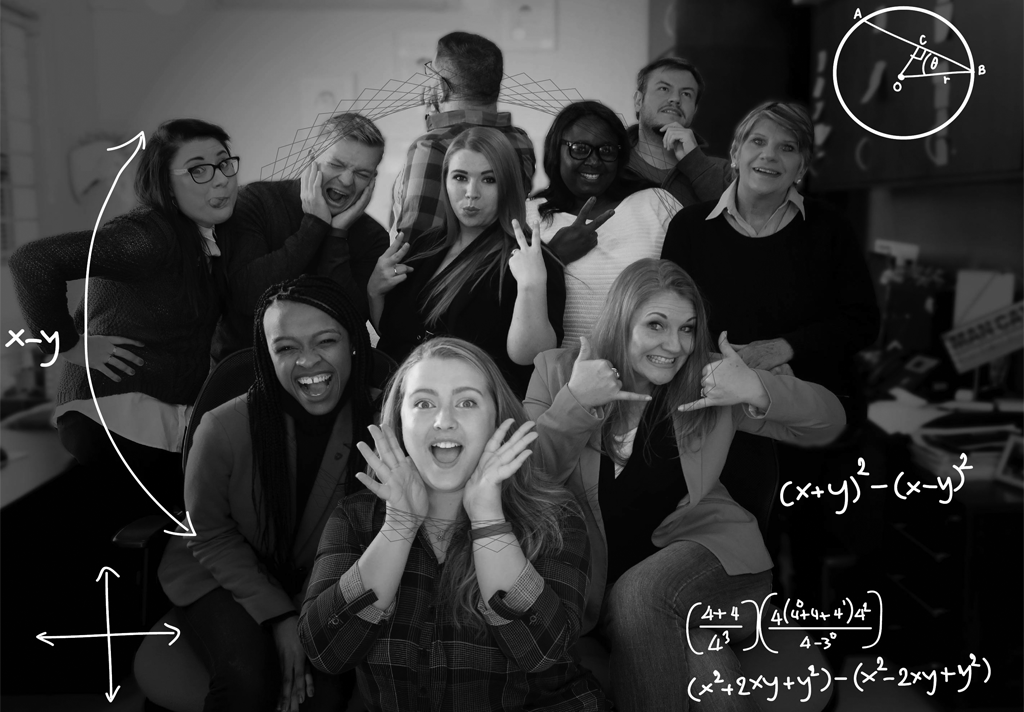 magic, magic and
more magic
how we do
our magic
We move people (through creativity, human insight and communication) to bring them closer to the heart of the brand, to inspire them to buy-in and believe. ‍

Just as no two clients are the same, no two bodies of work are the same. Every project is 100% bespoke based on your requirements.  Our role is to translate business objectives into creative communication that generates action, be that a phone call, a sale, a click or a meeting.
why
we create

our magic

Because we have the coolest jobs in the world – we get to assist businesses to meet their goals in order to support their staff and customers, we really can make a difference!


magic, magic and
more magic
our vision for the future
To design and develop world class, magical user experiences that change people's views and drive action.
chat

to our brand scientists

No matter what your idea or challenge, share it with us!  We thrive on coming up with mind blowing solutions, and no matter what you need, nothing is impossible when using creative concepts backed with serious methodologies.